Zymo Interactive Skates into Creative Design
At Zymo, we take our creativity pretty seriously. As a Design-First development studio, it's incredibly important that we allow our talented team to work on fun, personal projects to keep our creative spark alive so we can make the digital assets we create for our clients that much better.
Rather than just a standard profile page on the branded website, our team decided to produce something they could proudly display (and maybe even utilize) at the office. We wanted something that represents our various design preferences and skills, expresses both our individuality and our teamwork, and shows off a taste of each team member's personality. Oh, and it also has to be effortlessly cool (just like we are!).
Individual Creativity, Unified as One Development Team
We decided to digitally design, then prototype, then print tangible displays of our creativity and designer skillsets. The end product? A skate deck that would be mounted above each of our incredible team member's workspaces.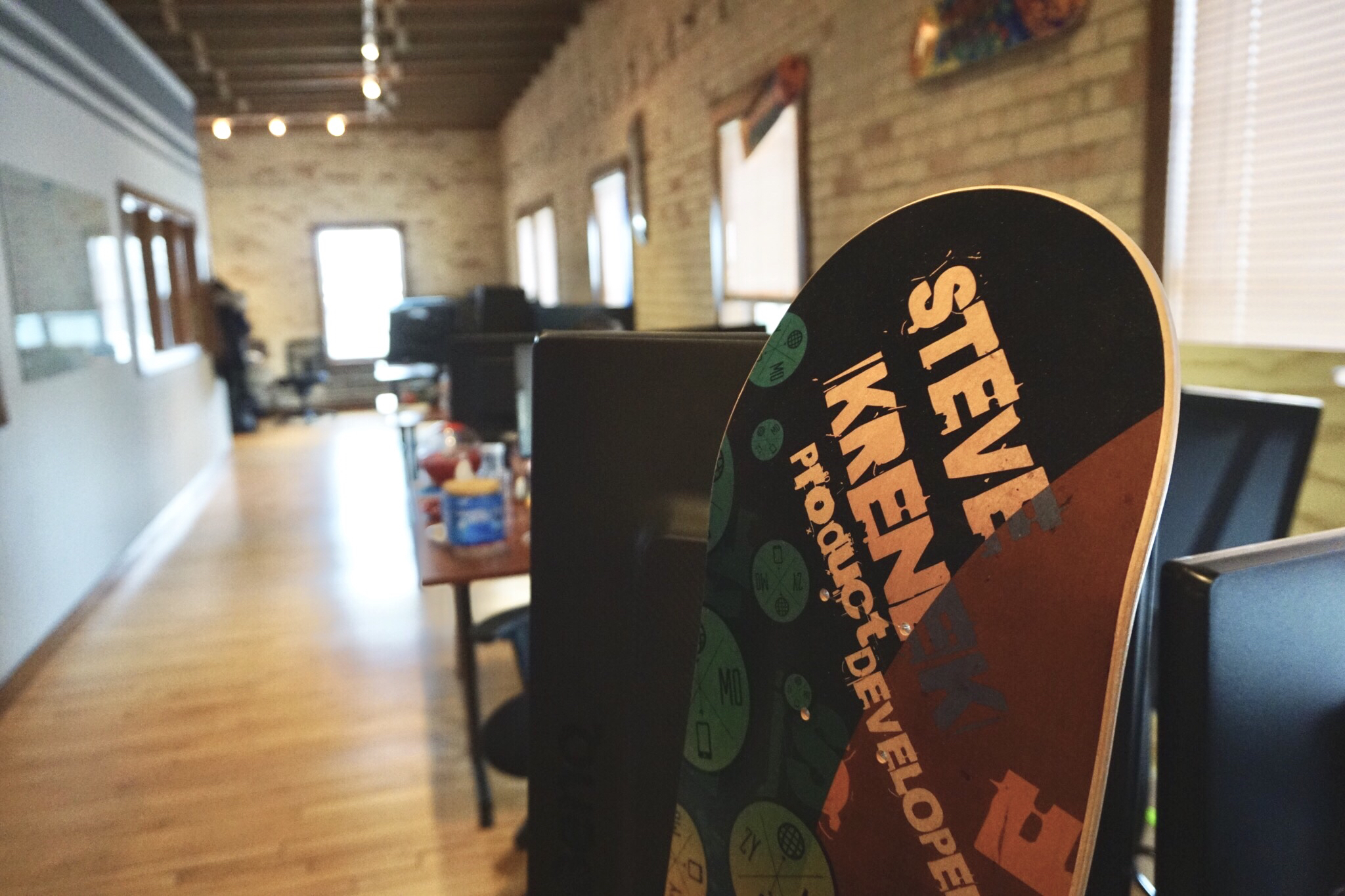 Why Design and Create?
We really loved this project because it really showcases what makes Zymo so amazing and different from other Design Studios out there. Our team is made up of individuals - individuals with their own degrees, their own experiences, their own creativity. No Zymo team member is exactly alike, but together, we make up one unified and incredibly talented team. We know that our customers value our creativity, our expertise in the design and development industry, and to be able to tie a face and personality to our names.
Check Us Out!
Take a look at a few of our team members with their designed skate decks. Got a favorite? Let us know on social!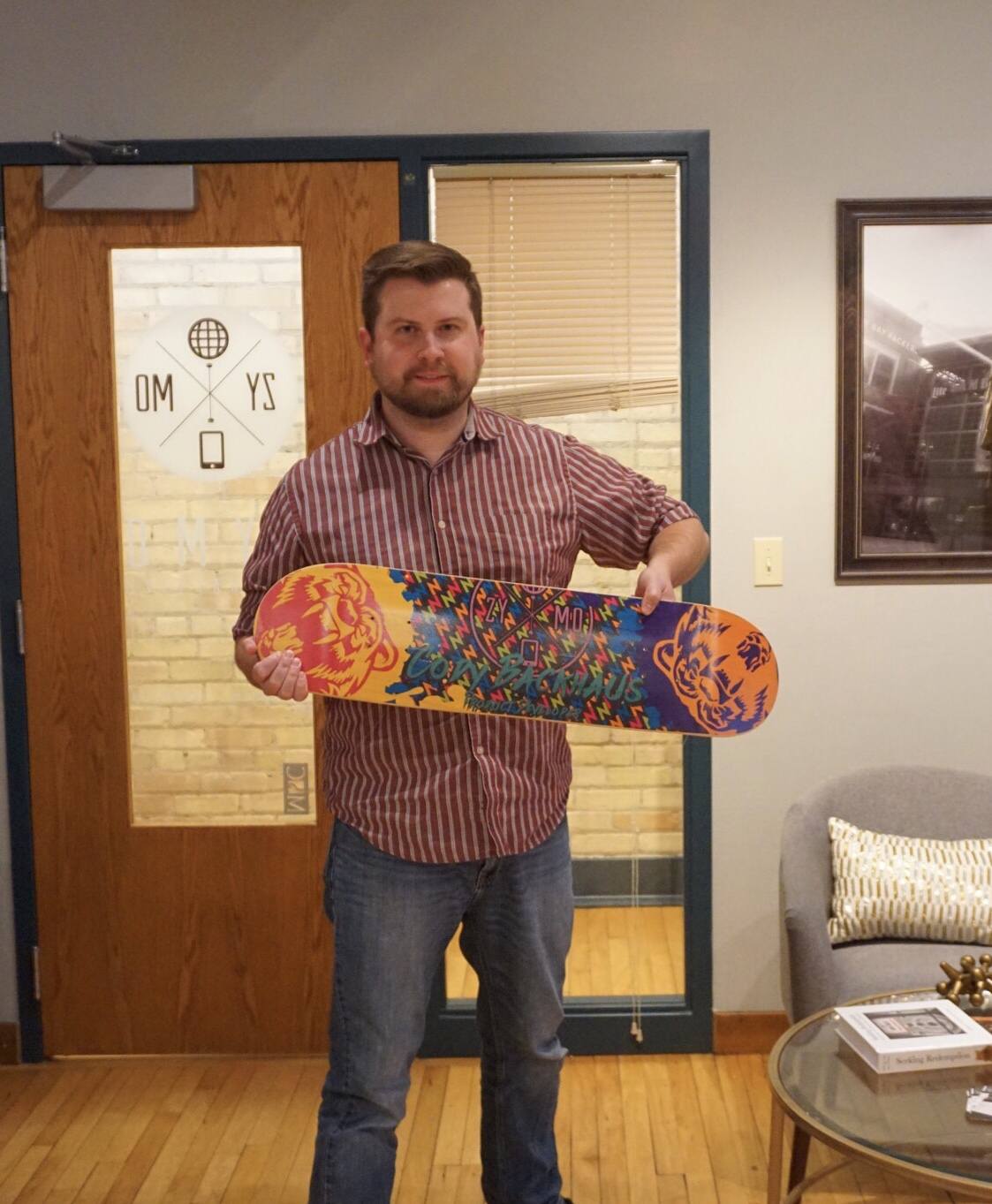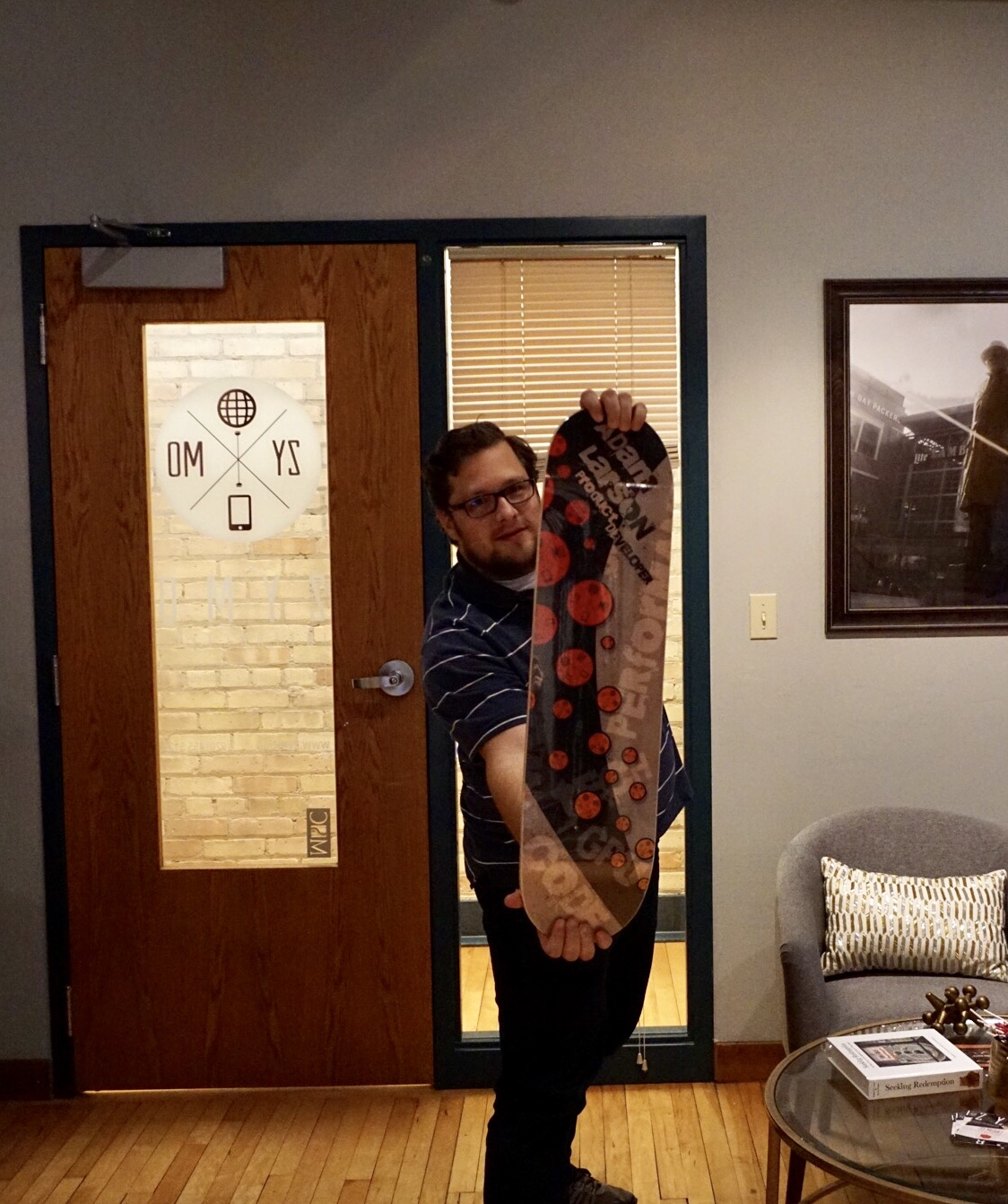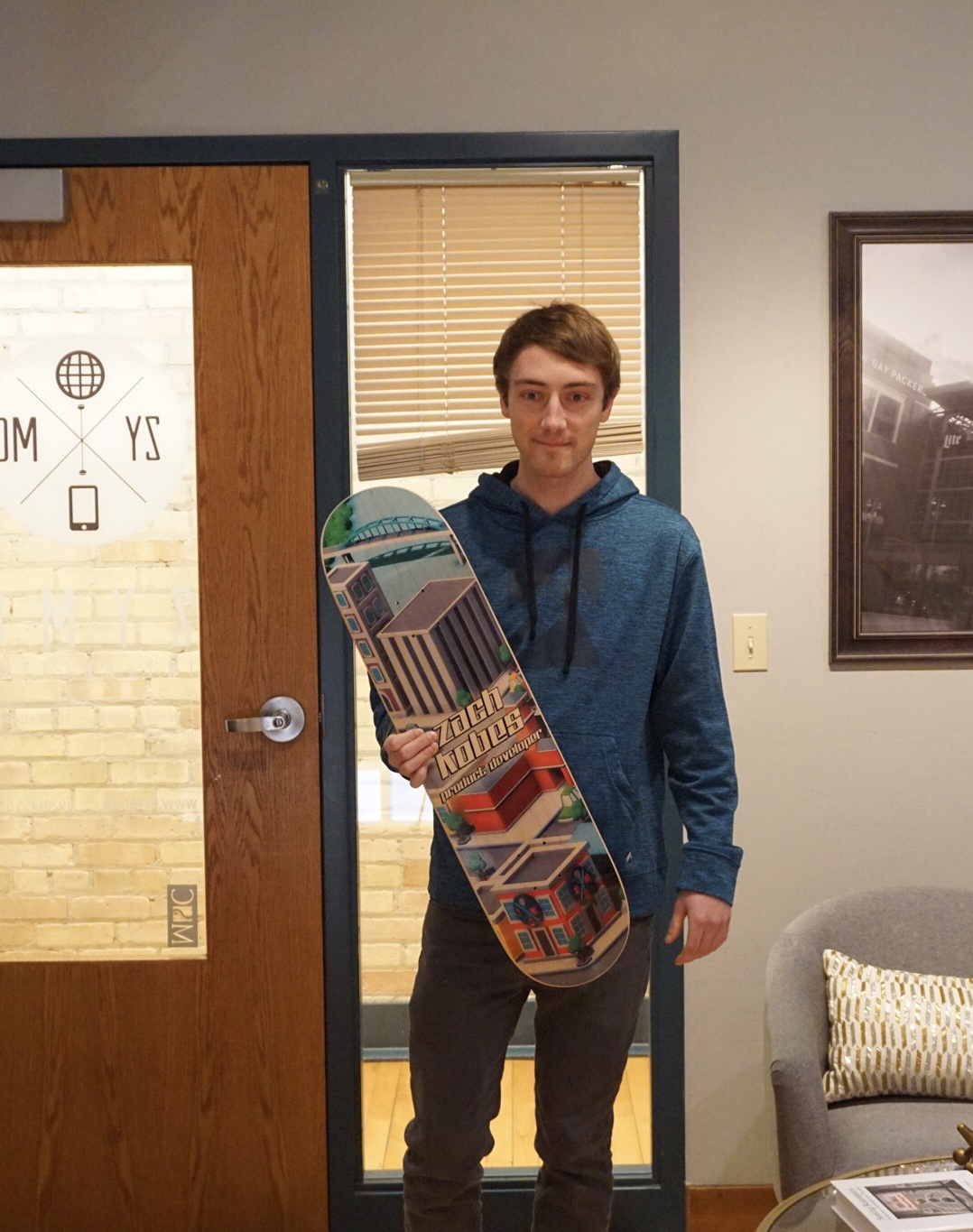 We develop incredible digital assets because we love what we do.
At Zymo, we believe our individuality and creativity is what makes us a strong, dependable team, and we believe that the products we deliver speak for themselves. Simply put, we are the best development team in the midwest because we love what we do. Ready to see what we mean?